Alcohol Rehab | Satellite Beach
Brevard Outpatient Alternative Treatment is a substance abuse treatment center that helps adolescents, adults, and families. Visit us!
Structured Intensive Outpatient Treatments
Substance Abuse Treatment Center
Brevard Outpatient Alternative Treatment (B.O.A.T) helps people of all ages deal with substance abuse, mental health issues, and other types of addictions.
We offer a wide range of therapeutic services that cover various issues such as anger management, DUI, and more. Our team answers the call of adolescents, adults, families, dual diagnosis, and court-ordered clients.
We believe that anyone can get out of a negative situation with comprehensive and caring treatment. That's why we offer additional services such as group therapy, random drug screens, psychological assessments, relapse prevention, and more.
Contact us to book an appointment!
Helping people deal with substance abuse and other issues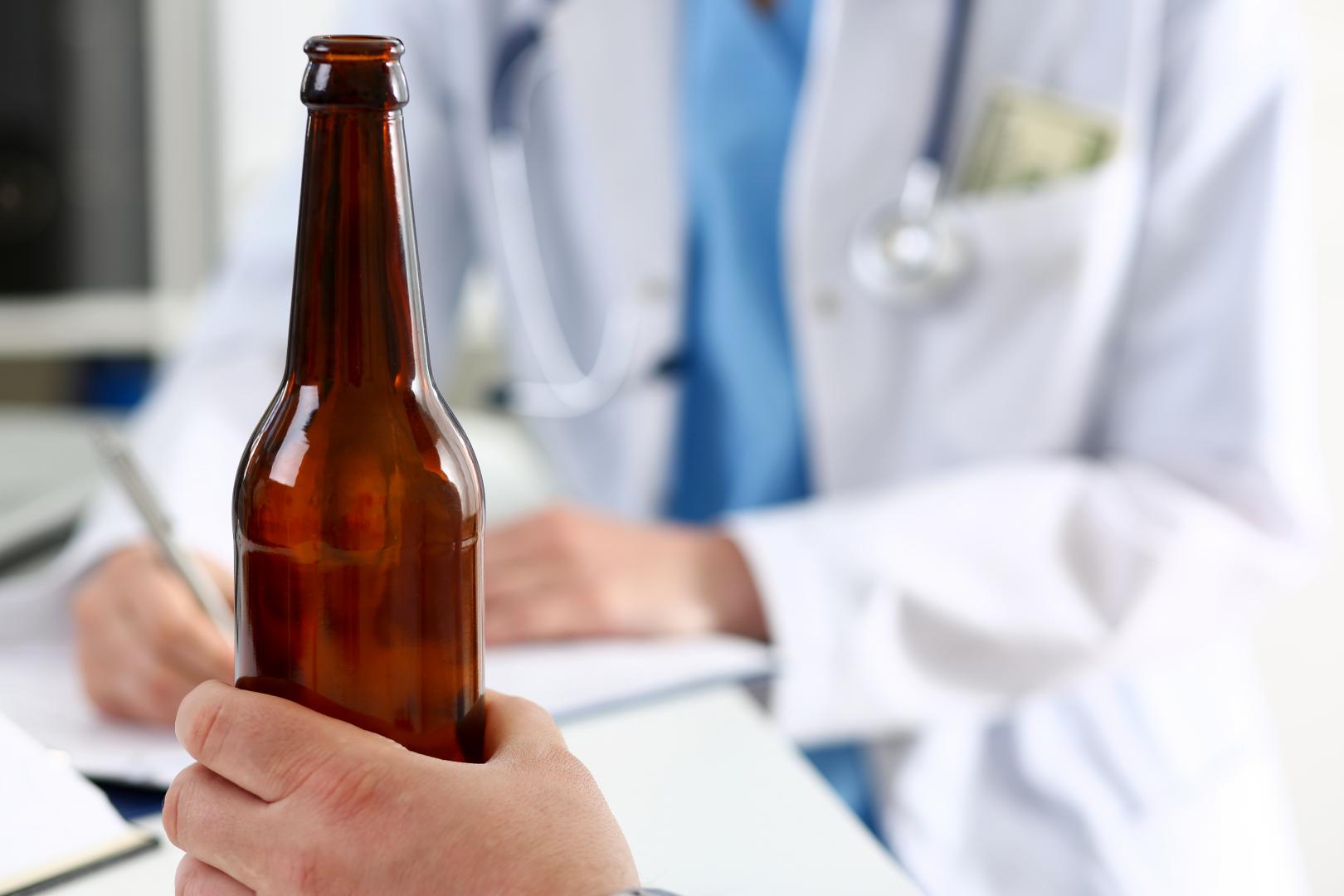 Book an appointment today!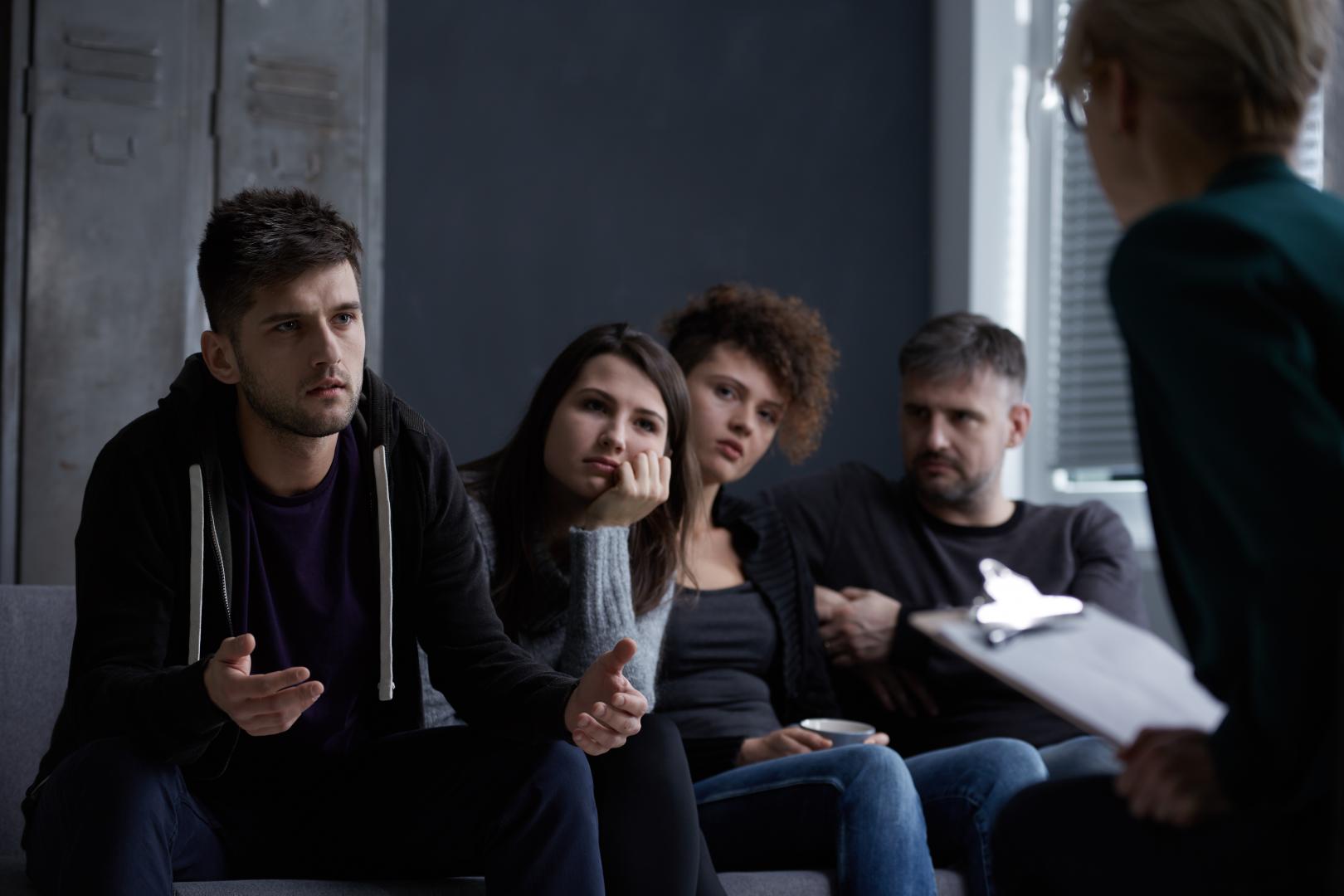 Our Treatment Programs
B.O.A.T provides structured intensive outpatient treatments for adolescents and adults. As a State licensed Drug and Alcohol treatment facility, our treatment programs include:
Individual therapy
Group therapy
Family support groups
School earned return
Psychological assessments
Anger management
Participation with Juvenile and Criminal Justice System
Comprehensive treatment planning
Random drug screens
Relapse prevention
Continuing care
We also specialize in other special programs such as The Adolescent Substance Abuse Program, The Adult Substance Abuse Program, The Adolescent Behavioral Program, D.U.I Program, IPN/PRN Program, and more.
A wide range of therapeutic services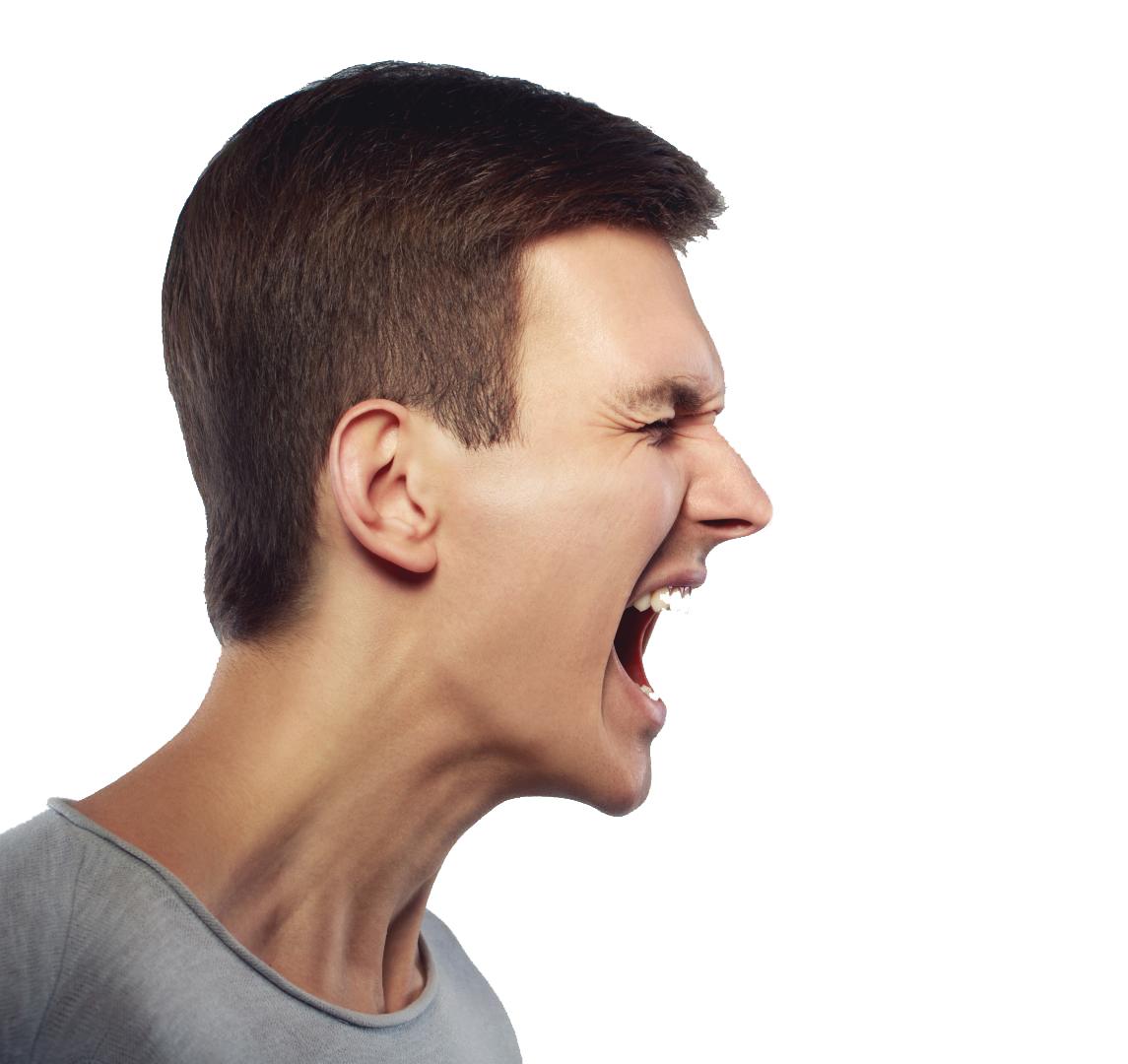 Why Come to Us?
SUCCESSFUL TREATMENTS
We have successfully been treating adolescents, adults, and families since 1980.
ALL INDIVIDUALS
We provide intensive therapeutic services to people of all ages and from all backgrounds.
VARIOUS PROGRAMS
We cover a wide range of treatment programs such as substance abuse, alcohol rehab, and more.
INDIVIDUALIZED TREATMENTS
We ensure each person obtains an individualized treatment program that suits their specific needs.
Contact us to learn more about our treatment programs!
We accept most insurances and funding is available to eligible individuals through Children's Home Society, Brevard C.A.R.E.S, and Human Service Associates.
Brevard Outpatient Alternative Treatment is committed to ensuring that the collection and processing of data carried out by our
brevardoutpatient.com
site complies with the General Data Protection Regulations (GDPR) and the Data Protection Act. To know and exercise your rights, particularly concerning the withdrawal of consent to the use of collected data, please consult our
privacy policy